Add New School
After logging in to openSIS you can create a new school. Click on the
'+'
button on the top right corner of the page
Here you will find options to create a new school, new student, new staff, a new event in the calendar, and notices and can bulk import student and staff data.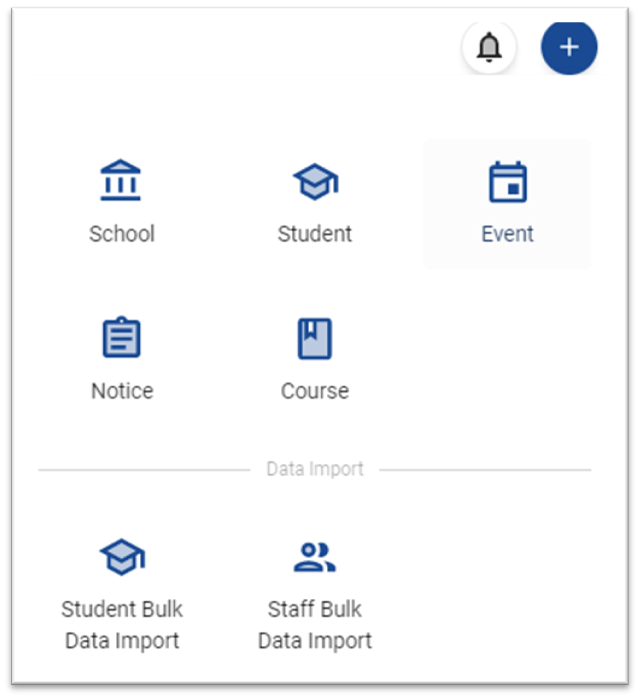 Click on School. You will be redirected to a page where you will see a pop-up where you are required to fill out the school's beginning date for this school year.
After submitting the form you will be on the school information page to fill out the school details. You can start with the mandatory fields and slowly populate all the fields.
In the Address Information section, enter all the fields and the system will automatically Google map the address.

In the
Contact Information
section, the Principal's name and Telephone number fields are mandatory. After entering that information, click Submit.
You will see the following screen where you can capture water, sanitation, and hygiene information.

Before you can enter data in the drop-down fields, you must to Settings >>
List of Values
and enter the WASH-related data
Upload School Logo
To upload the school logo, click on the default logo placeholder image. The file selection box will open where you will be able to select the logo from your computer. After you do so, it gets uploaded and will display at the logo placeholder.
Once the logo is uploaded, it will appear on progress reports, report cards, and transcripts.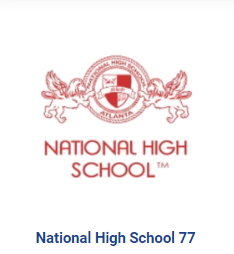 View All Schools
To view all schools within your account, click on view all schools and it will list the schools that you have access to.
Adding Custom Category and Fields to Capture Additional Information
Sometimes there is a need for a school to capture additional information than what is already provided in the system as default. You can create custom categories to organize your information and add multiple fields within each category.